---
Prestigio Smart Pedometer – stylish and easy-to-use electronic gadget equipped with Bluetooth® Smart, whereby information about your activities is transmitted and recorded to smartphone or tablet. With free Family Health Compass app for iOS, PRESTIGIO Smart Pedometer tracks steps taken, calories burned, distance traveled, moreover it helps to monitor progress and motivates to improve your performance.
Know more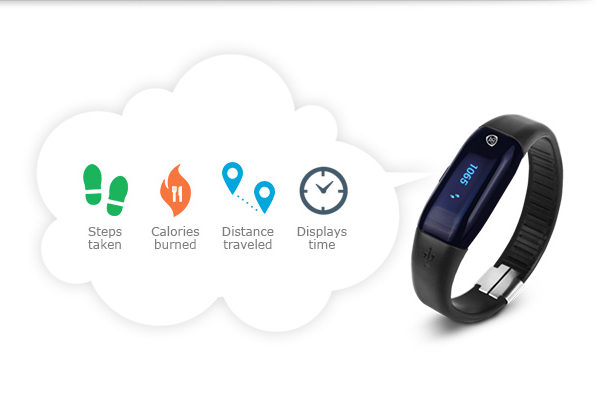 Prestigio Smart Pedometer displays time and measures steps taken, calories burned and distance traveled during a day.
Wear it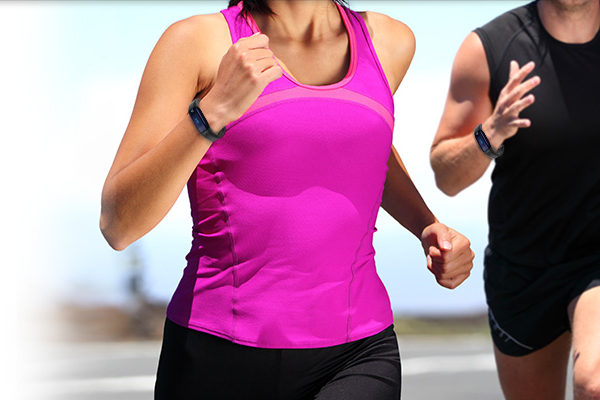 Prestigio Smart Pedometer has a hi-tech and modern design. With this gadget, you will look stylish and fashionable.
With you all the time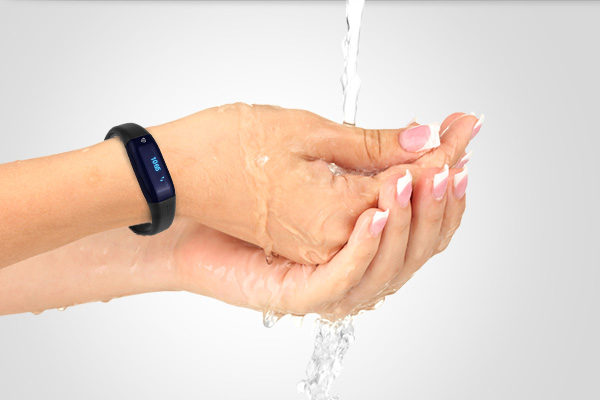 Pedometer has water and dust resistant case to follow your active lifestyle. Its Lithium Polymer Battery can work up to 7 days on single charge.
Almost insensible
Ultralight (only 21g) gadget has comfortable silicone wristband. You get used to it very quickly and stop noticing it on hand.
Stay motivated
Compare your activities with previous days, set personal targets and keep track of your progress. Adjust your actions to reach results faster.
Smart gadget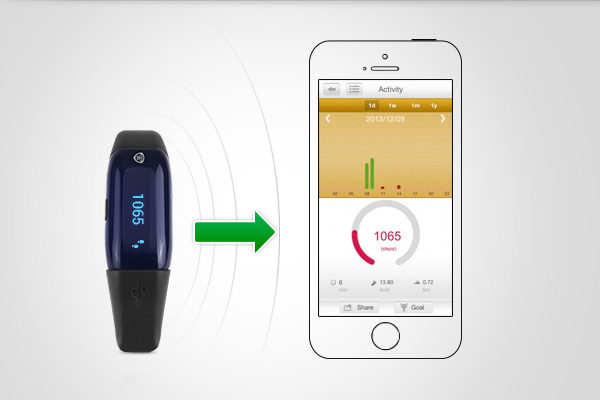 Once you sync with your mobile devise you'll get results automatically into the Family Health Compass application. Don't worry if you cannot sync immediately. Results will be recorded and stored in the internal memory of Prestigio Smart Pedometer and transferred to the application at the next connection.

We care
At Prestigio we create a new generation of gadgets and applications that become a part of your healthy lifestyle. Use Prestigio Smart Pedometer and other Prestigio Health Care Solutions products to get a complete understanding of your body and vital signs, how they change and improve.